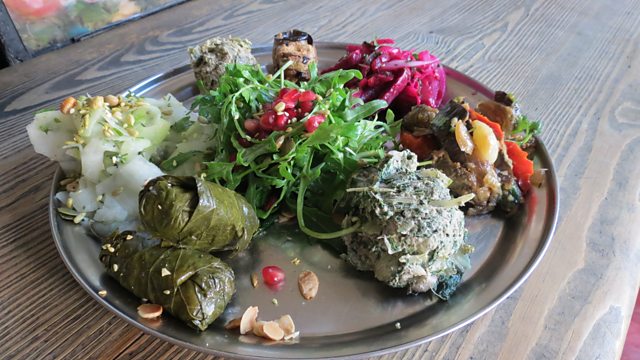 Introducing Israel's 'vegan warriors'
Israel has the highest number of vegans per capita in the world, activists say.
Veganism has become so prominent that the Israel Defense Forces (IDF) provides vegan-friendly ration packs, non-leather boots and wool-less berets.
Correspondent Kevin Connolly meets the young soldiers who have chosen not to eat or wear animal products.